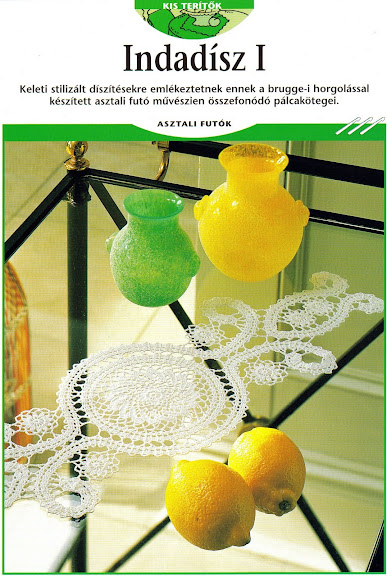 Beautiful lace tablecloth for Christmas, free crochet patterns
How I love crocheted lace. I have many tablecloths, bedspreads, runners and doilies in it.
Crocheted lace tablecloths are not difficult to make, but they are time-consuming. The reward for the time spent in hand-crocheting little medallions or working seemingly endless rounds of crochet is a one-of-a-kind heirloom that will be handed down and treasured for generations. Although every pattern for a crocheted tablecloth is different, there are some basic strategies that will make your work easier and more rewarding.